For families in search of individualized, residential care and support for their children with high needs,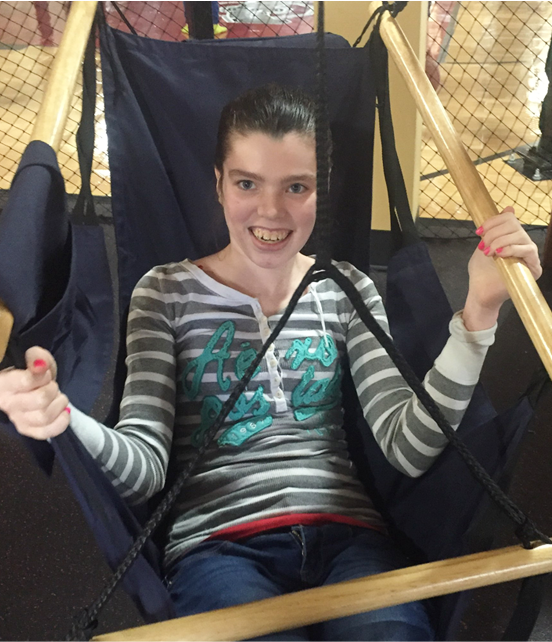 The decision to seek full-time residential care for a child with severe intellectual and development disabilities can
be an
emotional struggle for families.
ROSE-MARY RESPONDS
WITH EMPATHY AND
EXPERT GUIDANCE,
ENGAGING FAMILIES AS
PART OF AN INTEGRATED
EXPERIENCE:
together, we create a highly-individualized plan that provides essential support and everyday enrichment—and allows you to go back to being a parent.
are nestled in neighborhoods throughout Cuyahoga County.
These licensed and certified residential homes are staffed with dedicated professionals around the clock, providing special-needs children and young adults the one-on-one care they require, with the security and comfort of living at home.
Tour one of our residences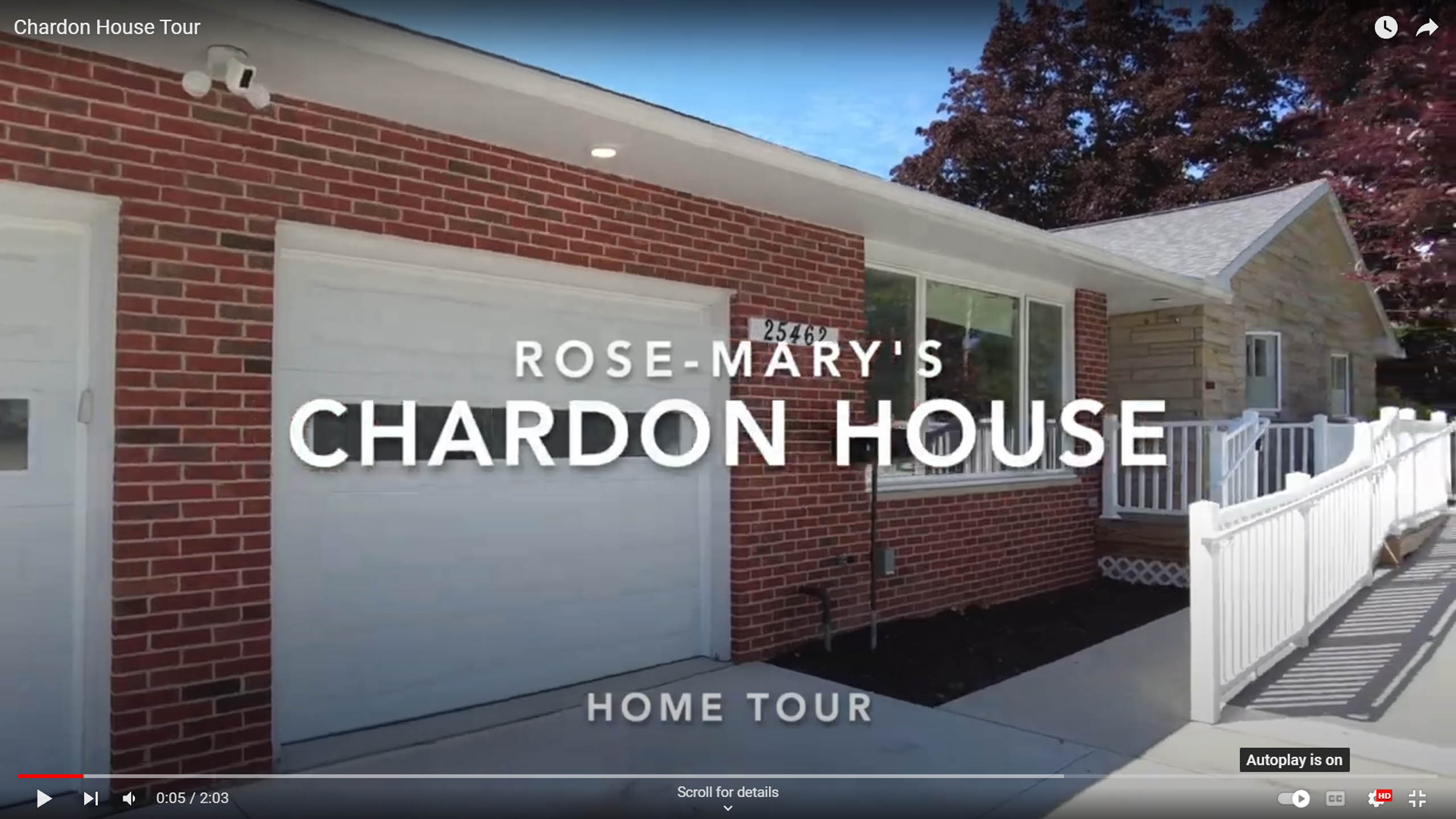 Here's what families have to say
For parents placing your child in our residential care:
You maintain your custody rights. Further, if your child qualifies for Medicaid, there is no out-of-pocket cost for care at Rose-Mary.
For children as young as seven years old with intellectual and developmental disabilities and behavior needs, Rose-Mary provides long-term care until the family and team no longer feels that the individual requires it or this becomes their forever home.
Each home is an Intermediate Care Facility (ICF) licensed by the Department of Developmental Disabilities and certified by the Department of Health (Medicaid)
Private, custom decorated bedrooms for each child provide comfort and security
Updated ranch-style homes thoughtfully include quiet areas, sensory activities and secure outdoor play spaces
Homes are fully ADA compliant with ramps and comfortable wheelchair access
Licensed, professional staff, including nurses, dietitians, physical therapists, occupational therapists and speech language therapists
24/7 direct support professionals
Customized care: Children are matched with the home and direct care staff best suited for their individual needs
Full advocacy care with management staff serving as family liaison and nursing oversight for medical appointments, therapy sessions, educational needs and more.
Daily activities, field trips and personal transportation services with dedicated vehicles special to each home